Single-stop Platform for Insurance Services in California
Rise Up Insurance Services is a California-based company offering comprehensive insurance services. We are a team of highly experienced and professional staff serving customers across the Inland Empire, California. For over 15 years, we have been providing quality services for your insurance needs.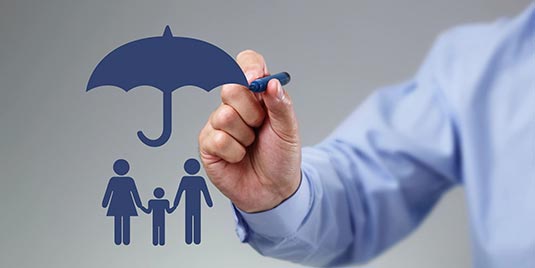 We Treat You Like Family
At Rise Up Insurance Services, we respect and treat you like family.
Our team members understand your specific requirements and provide the best options available for your claims. With our professional and timely services, we ensure that every customer feels like they are family.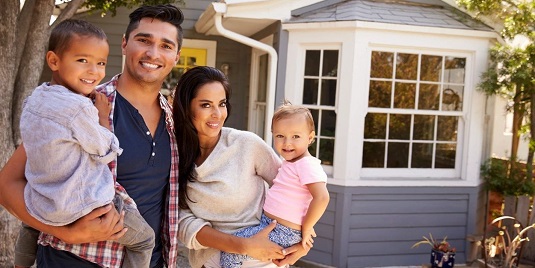 Stay Safe
Being insured not only protects you and your property but your family as well.
We offer a full range of insurance services in California for your home, car, family and financial security.