At Rise Up Insurance Services, we make it our top priority to assist you in identifying your specific requirements, while offering an insurance plan. We strive to match you with a suitable insurance package which serves your unique requirements.
We started the business 15 years ago with the goal of operating with the highest morals in every guest experience. Our agents are committed to providing customers peace of mind that they will be covered in the time of need to the best possible extent.
We have over a decade of experience that you can count on.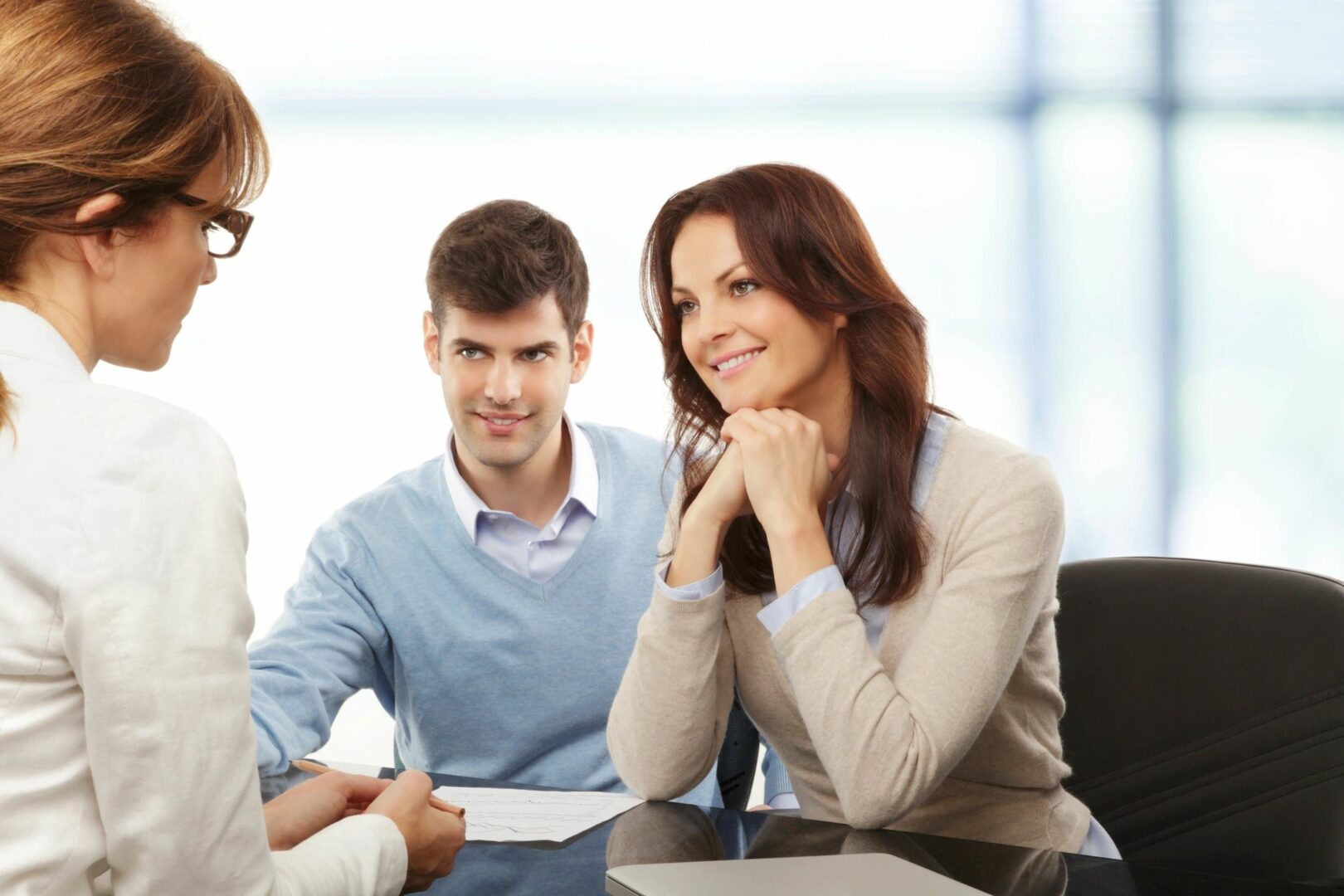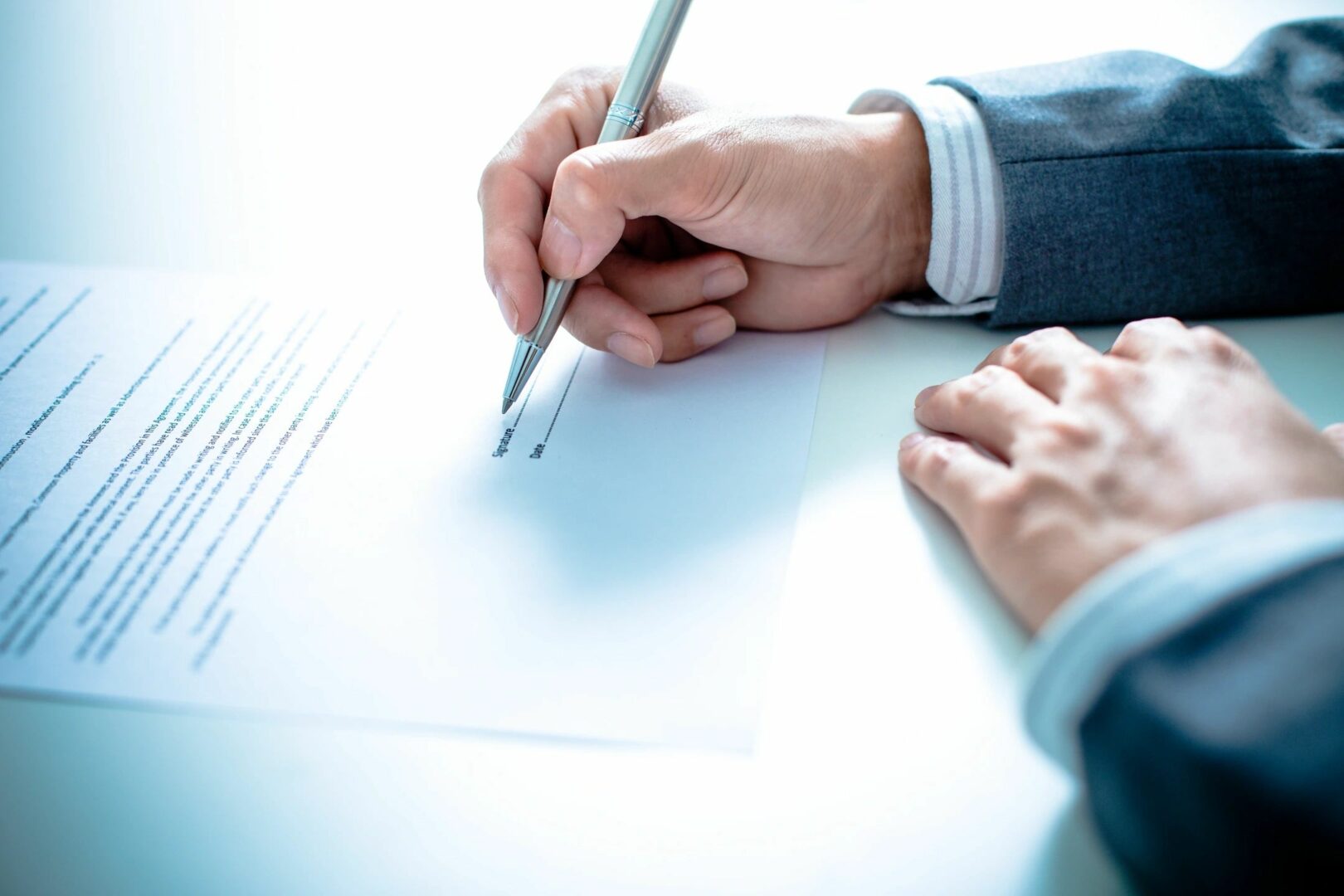 At Rise Up Insurance Services, we put our customers first and treat them with honesty and respect. We believe in taking a "Mission before the commission" approach.
We are bilingual, which helps us understand you well and serve you better. We treat every customer like family. At Rise Up Insurance Services, our agents are well versed in all aspects of California insurance.