Insurance plans at our company are designed to help cover potential health loss or damages, car-related damages, financial loss, and more. Maintaining proper insurance not only helps protect you and your vehicle in the case of an accident, but it also serves to protect it from damage and permanent loss.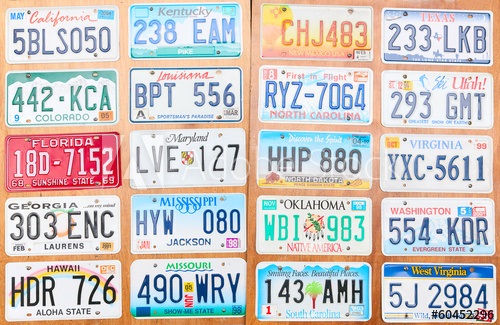 At Rise Up Insurance Services, we maintain transparency with our customers. Our agents understand and value your requirements. In the entire process, we maintain candidness by forgoing extra hidden fees or fake promises. Our skilled and highly experienced professionals are honest and offer bilingual facility to exceed our customer satisfaction.
Whether you are looking for smooth and fast auto insurance or life insurance services, Rise Up Insurance Services is the ideal choice for you. Our knowledgeable staff can help you in all stages of your insurance policy, from quoting, to purchasing, to servicing.